WordPress Web Design Sydney
The leading wordpress web design agency in Sydney for results-driven businesses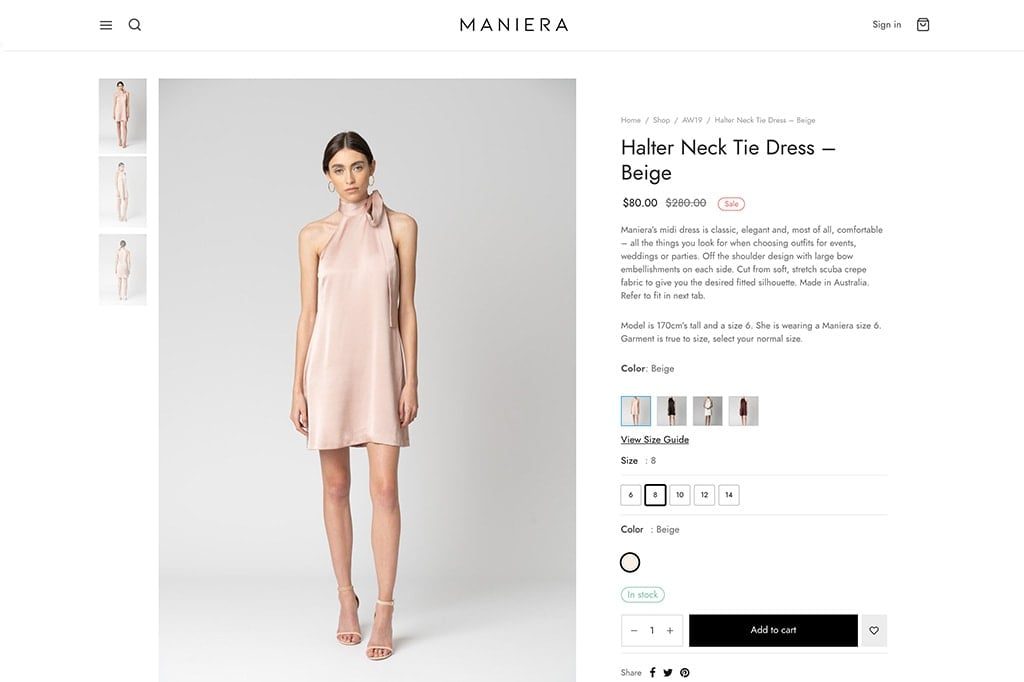 Custom website design & development
We design, build, and support enterprise WordPress websites in Sydney. WordPress is an open-source website publishing system that has become one of the most popular content management systems in the world. We are passionate about WordPress as a platform because it offers a variety of features and functionality with a large network of active developers. We help companies grow their online presence through custom WordPress web design & development. We specialise in WordPress development of customised themes and plugins to create WordPress websites based on design files. We also integrate new features and web applications into existing WordPress websites.
---
As a leading Sydney WordPress development agency, we combine expert knowledge with technology to help your business grow. Our Sydney web designers create beautiful, responsive WordPress websites with engaging user experiences. We design, code and build websites from the ground up following a collaborative design and development process. Our experienced web designers and web developers have extensive industry knowledge and are experts at developing bespoke WordPress websites that achieve results.
Our creative thinking combined with an ability to solve technical challenges leaves clients satisfied knowing they're getting a service that even the large agencies struggle to deliver. We craft immersive experiences that inspire. Responsive websites and applications that adapt and display elegantly on all devices. Our work focuses on delivering the right message to the right device. Our websites are immaculately engineered and adhere to the latest and most stable coding standards – giving our clients secure, adaptable, and responsive websites that are customised for their unique industry and business needs.
---
Our process is transparent
and iterative
Discovery
Discovery is our chance to dig in and understand your business, your problems and your customers. What customers think they need and what they actually need are rarely the same! At the conclusion of Discovery, we know exactly what problems we are trying to solve and a strategy plan outlining our recommended solutions—we call it the "Blueprint". In essence, we learn more than enough to become a solid partner to your brand. This way we become the partner that consistently delivers more than you expected. More insights, more value, more results.
Implementation
Once we have a plan and solution defined, we kick into agile development mode. We design and build each week with frequent stand-ups and check-ins to make sure our team is on the same page with yours. We build fast, test, adapt and iterate. And as things change (they always do) we communicate quickly. Not just letting you know problems, but proposed solutions and options to keep the project moving— and you in control. At the end of the day, we're not in the business of missing the target. We go above and beyond to hit budgets and timelines. But more than that, we prove every day our team should be the one who deserves your business.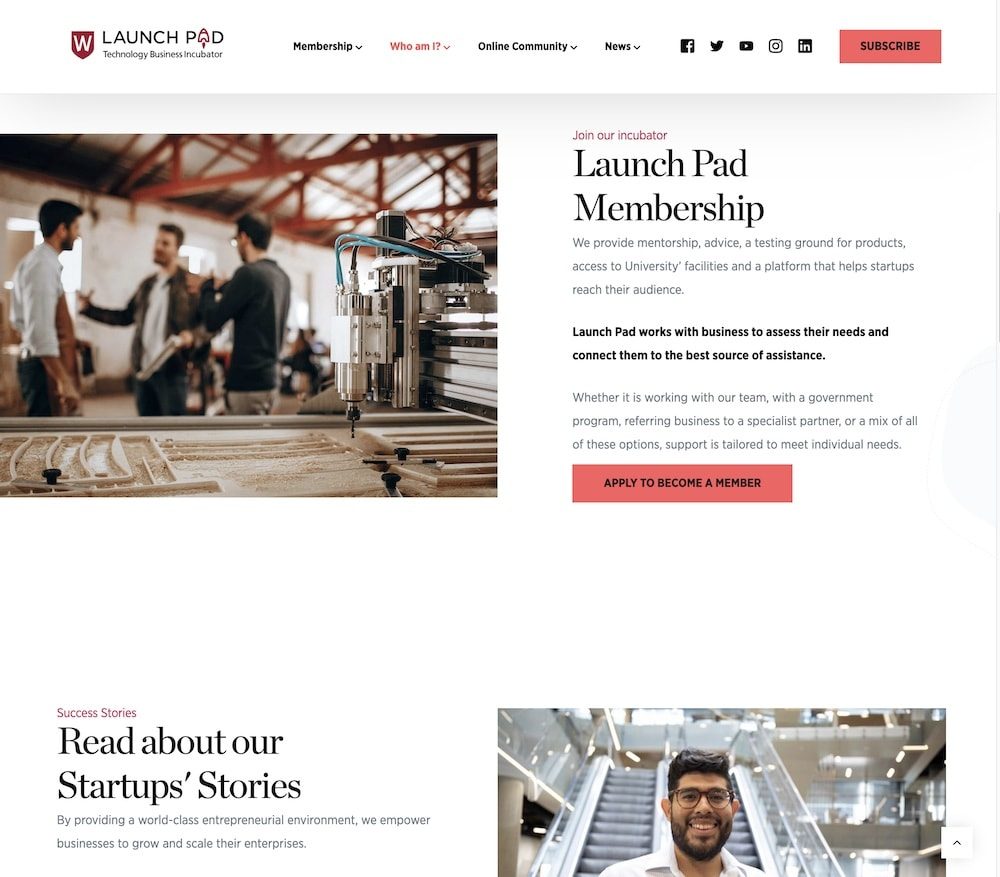 Custom-Built vs. Template WordPress Websites
After making the decision to build a new WordPress website, you may be wondering whether it is possible to save money by using templates. There are many different types of templates for pages and whole sites that can help you save time and money in building your site. The real question, however, is if these templates will suit your goals or not? Multi-purpose WordPress themes have a goal to allow customers to build any type of website they need, from Lawyers to personal to e-commerce solutions. While this may sound ideal, it is anything but. There's a whole lot of nasty when you draw back the veil and see what's going on in the back-end. The majority of templates fail to follow the basics of SEO and HTML standards like proper use of H tags, minification of css/javascript, and clean HTML. Because of the fact that off the shelf themes aren't built for specific needs, and need to appeal to a wide range of customers, the codebase is always bloated. There are times when an off the shelf theme does have a case for use, but majority of the time, custom-built wordpress themes is the way go.
Integration and 3rd party tools
The possibilities are endless. So are the integration points. Thanks to an active open-source community, WordPress features and functionality are always expanding. Tangible's expert WordPress developers will select, install and even build plugins to make sure your site works with your existing systems. WordPress API Integration allows us to connect external applications to your WordPress site via an API, enabling the interaction of booking platforms, job boards, payment gateways, interactive maps, video and CRM systems.
HEADLESS WORDPRESS
Headless architecture is a model of development that pushes the boundaries of WordPress beyond traditional content-driven websites. It allows you to couple WordPress CMS capabilities with virtually any front end, be it a website, a mobile app, a virtual assistant app or even an IoT solution — the possibilities are truly endless.
So what WordPress headaches are keeping you up at night?
Let's make your WordPress ambitions a reality / Get results / Increase your revenue / Enhance your brand /