Digital Transformation Strategy
Reinvent your business processes with our Digital Transformation Strategy services in Sydney
Digital transformation is much more than creating digital products
Digital innovation is unlocking opportunities for every industry – driving growth in market share and revenues with new products and an enhanced customer experience, or delivering savings through operational efficiencies, automation and streamlined processes. Tangible can help your business reimagine its processes. We identify gaps in your digital transformation strategy and invest in the best open technologies, offering key insights to drive your digital strategy. Our digital transformation consulting leverages the most appropriate digital technologies to help you streamline processes, improve products and services, enhance customer experience, enter new markets and ultimately increase revenue.
---
Our process is transparent
and iterative
Discovery
Discovery is our chance to dig in and understand your business, your problems and your customers. What customers think they need and what they actually need are rarely the same! At the conclusion of Discovery, we know exactly what problems we are trying to solve and a strategy plan outlining our recommended solutions—we call it the "Blueprint". In essence, we learn more than enough to become a solid partner to your brand. This way we become the partner that consistently delivers more than you expected. More insights, more value, more results.
Implementation
Once we have a plan and solution defined, we kick into agile development mode. We design and build each week with frequent stand-ups and check-ins to make sure our team is on the same page with yours. We build fast, test, adapt and iterate. And as things change (they always do) we communicate quickly. Not just letting you know problems, but proposed solutions and options to keep the project moving— and you in control. At the end of the day, we're not in the business of missing the target. We go above and beyond to hit budgets and timelines. But more than that, we prove every day our team should be the one who deserves your business.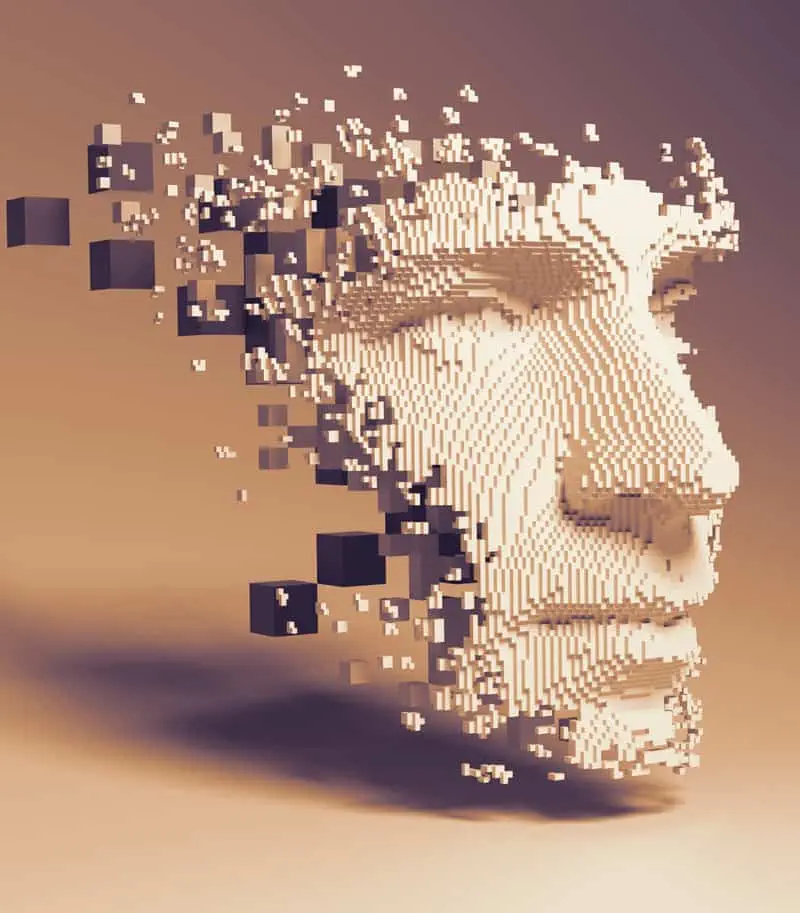 Transform your digital presence
Digitisation of business and process is driving a fundamental change in society that is transforming the way businesses work and interact with their customers, their supply chains and their employees. Digitising your business allows you to manage assets and resources more effectively and efficiently than traditional methods.
CONSUMER BEHAVIOUR IS CHANGING
With the speed at which digital is affecting our daily lives, and the rate at which this is accelerating, businesses need to keep up and be just as fast at reacting and changing themselves to meet that customer behaviour. Customer behaviours change just as quickly as the technology does so it is important that any transformation project is constantly checking if it serves a real customer need. You should not be doing things just because it sounds like a good idea.
THE END GOAL
The end result of digital transformation is to integrate digital technology across the business in order to improve productivity, profitability, and how value is delivered to customers. Following these practices ensures that your business stays competitive and evolves to become the most productive it can be
So what digital transformation headaches are keeping you up at night?
Let's make your digital transformation a reality / Get results / Increase your revenue / Enhance your brand /