Social Media Agency Sydney
We develop creative social media campaigns that drive results.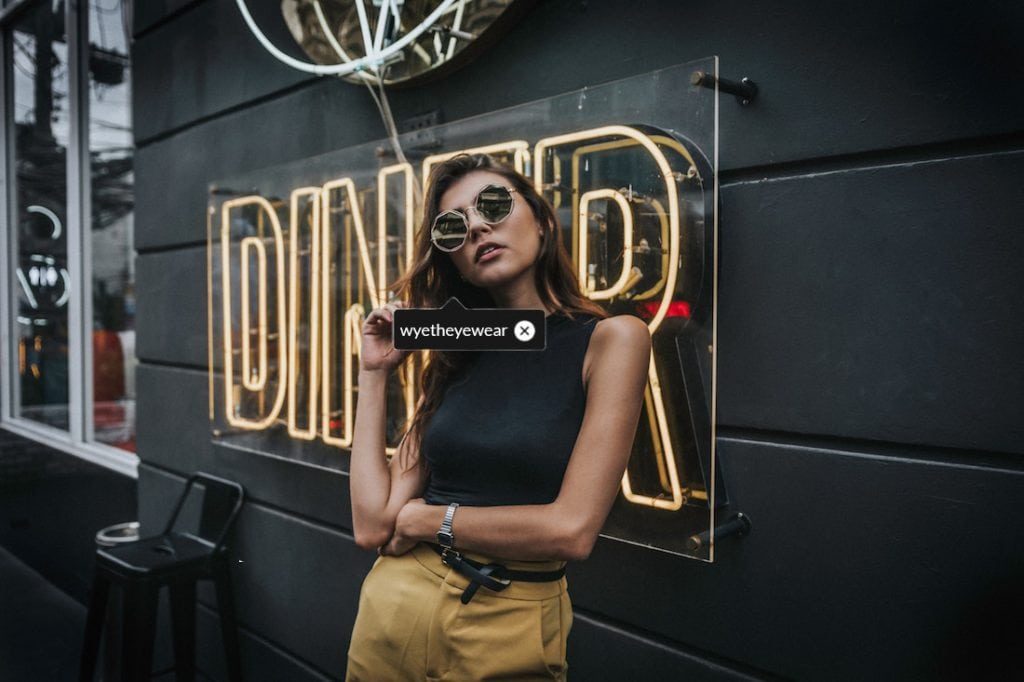 Relevant and highly engaging social media content
We develop Social Media strategy, build creative content and monitor social media platforms. We develop interactive spaces for our clients to engage their consumers on well-integrated social platforms that maximise reach and influence. Our thoughtful approach allows us to raise awareness for brands, grow fan communities, and increase fan involvement. We spark conversations between brands and people that build deeper relationships. Using online listening, we gain insight into your customers' desires, behaviours and how they perceive your brand. We use this knowledge to develop a unique tone for your brand's personality. This is the launch pad from which we create and spread relevant content across social communities, moving your brand from just talking, to being talkable.
---
In the rapidly changing social and digital landscape, we know that a "one size fits all" approach to social media isn't going to drive results. Tangible uses a data-driven, audience-led process to create custom and innovative social media strategies for our clients that deliver against business goals. .
---
Our process is transparent
and iterative
Discovery
Discovery is our chance to dig in and understand your business, your problems and your customers. What customers think they need and what they actually need are rarely the same! At the conclusion of Discovery, we know exactly what problems we are trying to solve and a strategy plan outlining our recommended solutions—we call it the "Blueprint". In essence, we learn more than enough to become a solid partner to your brand. This way we become the partner that consistently delivers more than you expected. More insights, more value, more results.
Implementation
Once we have a plan and solution defined, we kick into agile development mode. We design and build each week with frequent stand-ups and check-ins to make sure our team is on the same page with yours. We build fast, test, adapt and iterate. And as things change (they always do) we communicate quickly. Not just letting you know problems, but proposed solutions and options to keep the project moving— and you in control. At the end of the day, we're not in the business of missing the target. We go above and beyond to hit budgets and timelines. But more than that, we prove every day our team should be the one who deserves your business.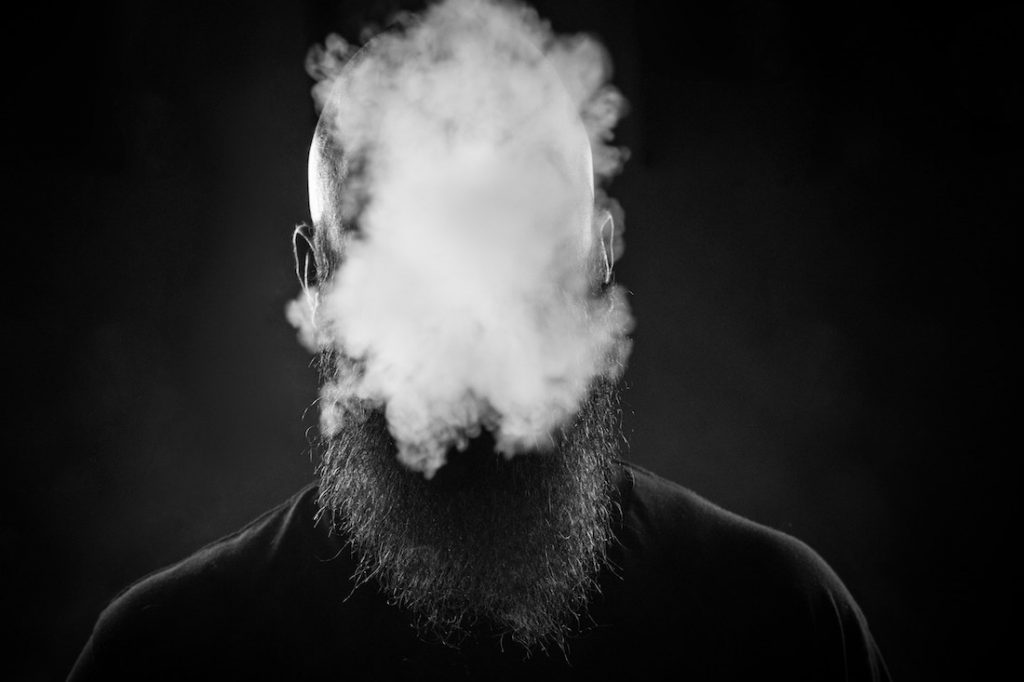 Content Planning & Execution
We empower brands to activate their most important communities of interest by identifying the people, places and content they need to engage to meet measurable business objectives. We architect all digital content to encourage sharing, accessibility and feedback. We help you engage in social media by having meaningful conversations with people and igniting positive word of mouth. We do this through influencer campaigns, conversation platforms, advocacy programmes, community building and management, social applications, conversation response and reputation management.
INFLUENCER MARKETING
We handle all aspects of your influencer marketing experience, from identifying influencers, all communication, shipping products, and analysing the results of each campaign, so you are always on the leading edge of influencer marketing. Tangible is the expert on building effective influencer marketing and social strategies. Let us help you develop the best system to achieve your goals and grow your social audiences.
SOCIAL MEDIA ADVERTISING
Need an instant lift for your digital marketing campaigns? Tangible has you covered! Our Sydney social media services include competitive paid advertising to help you outrank your competitors. Our goal is to provide the most cost-effective social media paid ad model. We don't just focus on leads – our social media experts in Sydney make sure every solution implemented drives results for your business. We have an in-house team, specialising in Facebook optimisation.
So what social media headaches are keeping you up at night?
Let's make your social media goals a reality / Get results / Increase your revenue / Enhance your brand /