SEO Agency Sydney
The Process Driven SEO agency in Sydney that
gets results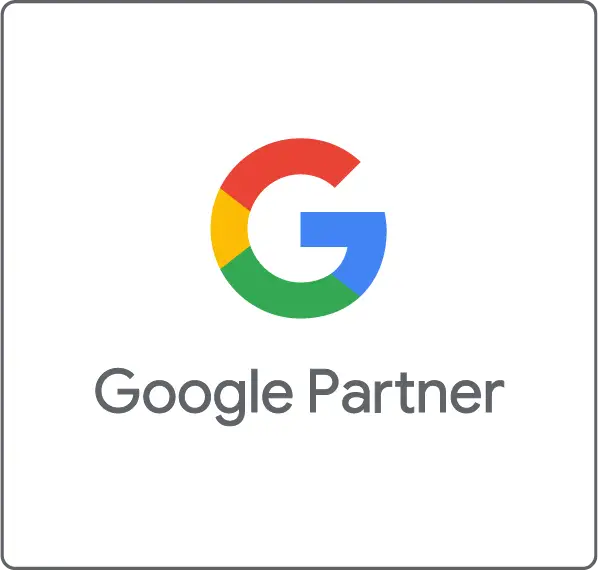 Technology, design, content and social considerations
Search engines are evolving to address user needs more effectively. There are a number of tactics that have been exploited over the years to get results in SEO. We used to be able to simply add more instances of a keyword within content, instantly buy high page rank links, build the same directory links for every customer, post bogus blog comments, and manipulate keyword anchor text to increase rankings. These are all outdated SEO tactics that used to work and now leave a clear footprint of manipulation for Google to discover and penalise you for. Visibility is essential for achieving any kind of success on the Internet. There is no better form of visibility than showing up at the top of Search Results on Google, YouTube, Bing, and other search engines.
---
Tangible acts as a strategic marketing partner. We help clients gain authority, visibility, and customers while attaining leadership in their industry. SEO can play a significant role in building a consistent and scalable channel for lead generation and customer influence. We focus on using search engine optimisation (SEO) and search engine marketing (SEM) to build visibility, attract prospects, and generate qualified leads.
We optimise websites, improve search strategy, develop content, and engage buyers. Searching for SEO Agency Sydney? Tangible has offices in both Sydney and Western Sydney. Our clients are headquartered throughout Australia and globally. Our work in SEO has built tangible pipeline growth to companies of all sizes.
---
Our process is transparent
and iterative
Discovery
Discovery is our chance to dig in and understand your business, your problems and your customers. What customers think they need and what they actually need are rarely the same! At the conclusion of Discovery, we know exactly what problems we are trying to solve and a strategy plan outlining our recommended solutions—we call it the "Blueprint". In essence, we learn more than enough to become a solid partner to your brand. This way we become the partner that consistently delivers more than you expected. More insights, more value, more results.
Implementation
Once we have a plan and solution defined, we kick into agile development mode. We design and build each week with frequent stand-ups and check-ins to make sure our team is on the same page with yours. We build fast, test, adapt and iterate. And as things change (they always do) we communicate quickly. Not just letting you know problems, but proposed solutions and options to keep the project moving— and you in control. At the end of the day, we're not in the business of missing the target. We go above and beyond to hit budgets and timelines. But more than that, we prove every day our team should be the one who deserves your business.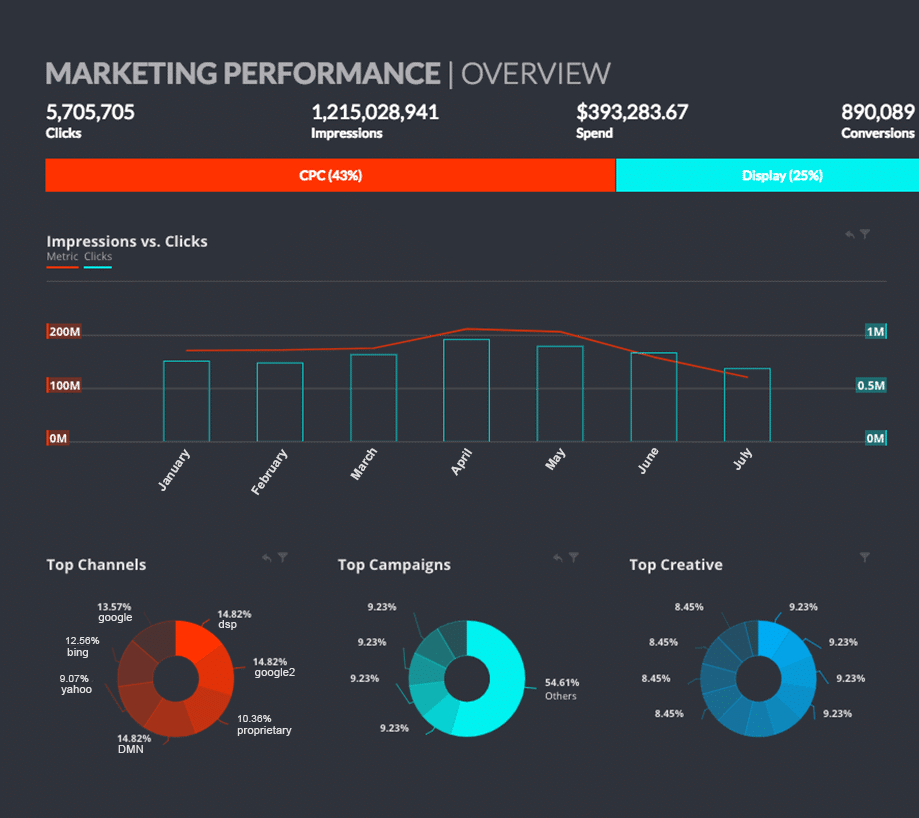 SEO EXPERTS
Our team has a deep understanding and proven track record in Search Engine Optimisation (SEO) and Social Media Optimisation (SMO). It takes time and a depth of knowledge to constantly get it right – and keep it right. This is why at Tangible, we focus our SEO methodology on creating great insights from detailed analysis and customer insights. We offer a wide variety of SEO services ranging from complete SEO campaign management, to custom link building campaigns.
search strategy that grows revenue
Tangible helps organisations attract and retain prospects and customers through search engines by optimising websites and producing an inbound marketing strategy. Being full-service allows Tangible to traverse the boundaries of marketing, technology, and design in order to produce the best results.
LOCAL SEO
When it comes to Sydney SEO, we understand what it takes to deliver revenue-shifting results. With vast experience working across businesses in North Sydney, The Rocks, Barangaroo, Darlinghurst and beyond, we know what it takes to help your business stand out in search engines and create an irresistible online presence. Not only do you need to be up there in the organic search results for the keywords your customers are using – you need to be ready with content they will find useful and relevant at that specific stage of their buying journey.
So what SEO headaches are keeping you up at night?
Let's make your seo goals a reality / Get results / Increase your revenue / Enhance your brand /