Website Design Sydney
The leading web design agency in Sydney for results-driven businesses
Custom website design & development
We're the leading web design agency for planning, creating and supporting websites that cement your brand's presence online and drive tangible results for your business. At Tangible, our team is comprised of the best-of-the-best web design and digital marketing pros in the business. We use cutting edge technologies to create customised websites that will make your company stand out from competitors.
---
Our creative thinking combined with an ability to solve technical challenges leaves clients satisfied knowing they're getting a service that even the large agencies struggle to deliver. We craft immersive experiences that inspire. Responsive websites and applications that adapt and display elegantly on all devices. Our work focuses on delivering the right message to the right device. Our websites are immaculately engineered and adhere to the latest and most stable coding standards – giving our clients secure, adaptable, and responsive websites that are customised for their unique industry and business needs.
---
We design and develop user-focused websites which prioritise your customer's needs, technical excellence and business objectives. Always results-focused and aligned with your goals – each site we build is optimised for speed, stability, conversions.
Our process is transparent
and iterative
Discovery
Discovery is our chance to dig in and understand your business, your problems and your customers. What customers think they need and what they actually need are rarely the same! At the conclusion of Discovery, we know exactly what problems we are trying to solve and a strategy plan outlining our recommended solutions—we call it the "Blueprint". In essence, we learn more than enough to become a solid partner to your brand. This way we become the partner that consistently delivers more than you expected. More insights, more value, more results.
Implementation
Once we have a plan and solution defined, we kick into agile development mode. We design and build each week with frequent stand-ups and check-ins to make sure our team is on the same page with yours. We build fast, test, adapt and iterate. And as things change (they always do) we communicate quickly. Not just letting you know problems, but proposed solutions and options to keep the project moving— and you in control. At the end of the day, we're not in the business of missing the target. We go above and beyond to hit budgets and timelines. But more than that, we prove every day our team should be the one who deserves your business.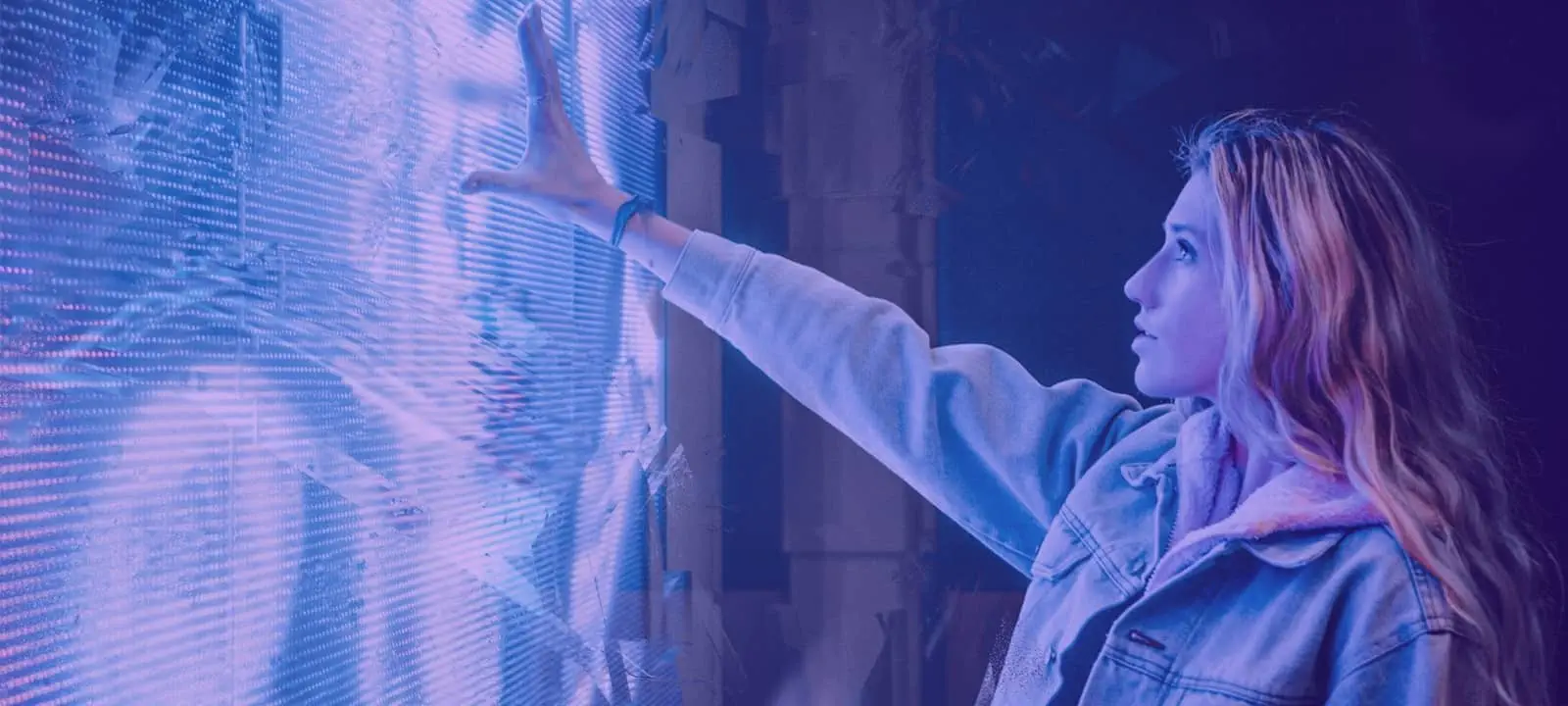 USER-CENTERED
We specialise in crafting bespoke websites at the forefront of the web, delivering unique, engaging and award-winning outcomes. Through in-depth strategy and design, we focus on exploiting the best of digital to deliver on strategic objectives. Our experience is extensive – we've delivered e-commerce, branding, informational and educational sites through to product launches, marketing and social campaigns – for startups to enterprise. Our focus on the user is key, and ensures that the right message and ideal experience is provided across all devices. We believe that User Experience is more than a digital discipline—it applies to how brands fundamentally connect with their consumers. Consumers experience a brand as an integrated system—something we call an Experience Economy.
CMS (CONTENT MANAGEMENT SYSTEM)
We adopt well established content management systems to allow complete control of any website, ensuring efficiency, flexibility and ease of use. Our technology team is well versed in most major architected and open-source CMS platforms such as WordPress, Umbraco, Drupal, Sitecore, Magento and Adobe CQ. Our processes include an agnostic look at projects, leveraging our expertise to make recommendations that blend best of breed technologies. If functionality requirements extend beyond existing CMS capabilities, we explore the option of building a Custom solution. Exploring using headless and decoupled CMS, we can help. When searching for website design Syndey , its best to find an agency un-biased towards the use of different technology or tools. To be fully agnostic takes more time and effort up front to learn and train staff to be experts in a series of tools, but the pay-out is absolutely worth it. We pride ourselves on being able to offer the best possible solution to a brief.
SEARCH OPTIMISED WEBSITE
We specialise in websites that excel at SEO, so not only will your site function well and look great, but it'll be built on foundations and best practices that will ensure its visibility in search engines. Solid technical SEO is the foundation of high-performing websites. We work closely with our SEO specialists to ensure your site meets all of the technical requirements of search engines, including everything from site speed to crawlability.
So what web headaches are keeping you up at night?
Let's make your website ambitions a reality / Get results / Increase your revenue / Enhance your brand /