We are tangible
Bringing digital expertise together to deliver excellence.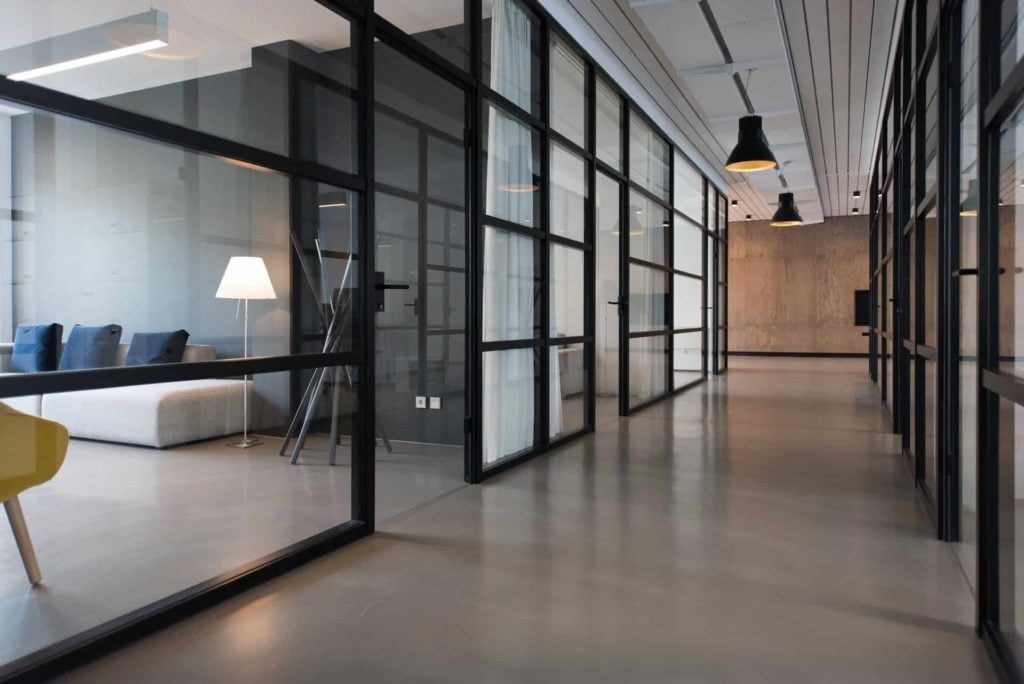 UNIFIED
The best results come from collaboration. So we take a one-agency approach: a unified, integrated way of working together as one team.
FOCUSED
Our versatile, multi-skilled team work towards shared goals born from a strategic plan that's focused on achieving your business objectives.
RESULTS
We're different because we're more effective and efficient. Traditional agency models are slow, cumbersome, and expensive. We give you sharper thinking, enhanced adaptability, fewer delays, and better returns on your investment.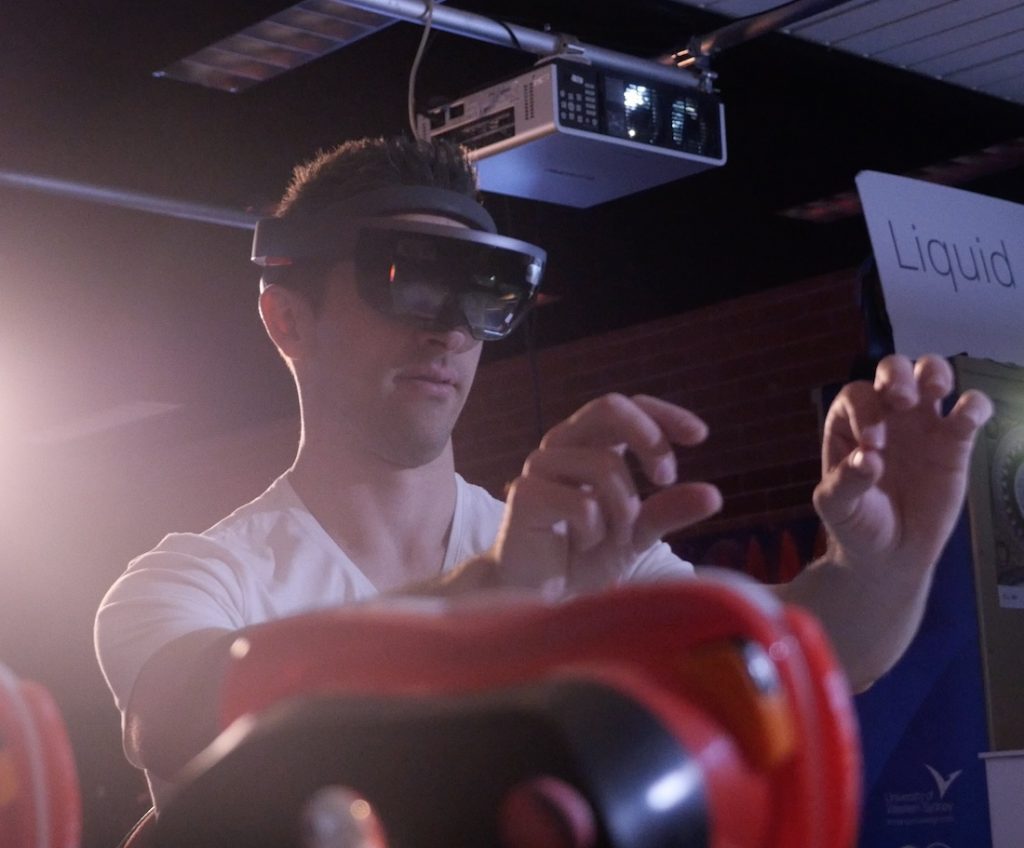 PROFITABLE DIGITAL EXPERIENCES
Inspire, affect and delight in a digital-first world
Tangible was founded in 2014 and since then our independent digital agency has grown dramatically. We are a leading performance-based Sydney digital agency with a global reach. We deliver a personal, passionate & tailored service to each and every one of our clients, big or small, with a relentless focus on the customer. We are a smart team of leading digital practitioners who think and work dynamically – big enough to deliver, agile enough to adapt. Our momentum keeps building–more talent, more growth, more success–and no limits.
Tangible is a team of designers, strategists, engineers, and friends. Together we make digital experiences human. Day in and day out we work hard to push our projects, our clients, and our business forward.
SOME OF OUR CLIENTS
Creating strong Relationships











EXTRAORDINARY TALENT
Responsive, creative, and strategic
We foster a culture of innovation and experimentation and spend a lot of time and energy on our internal Research & Development practices. Our developers rely on R&D to stretch their imaginations and create things to move our clients' businesses forward. Tangible creates a unique process for each client to ensure that business objectives are met, success is achieved and users are happy. It requires a keen intuition to architect a lean process, and that is something we proudly embrace.
Tangible creates tangible digital solutions. We succeed when you succeed. We are in business to generate results for our clients. We are affordable because we are efficient. Our team are highly experienced experts who work faster and smarter, and create once, create properly.
Tangible is a full-service digital marketing agency. We specialise in creative digital solutions centered around the user, across a diverse range of digital marketing services that generate results. Our team of specialists in design, development, and digital marketing are able to control the big picture for our client's marketing efforts. We have all the right pieces to build, optimise, and continually create and improve upon targeted digital strategies.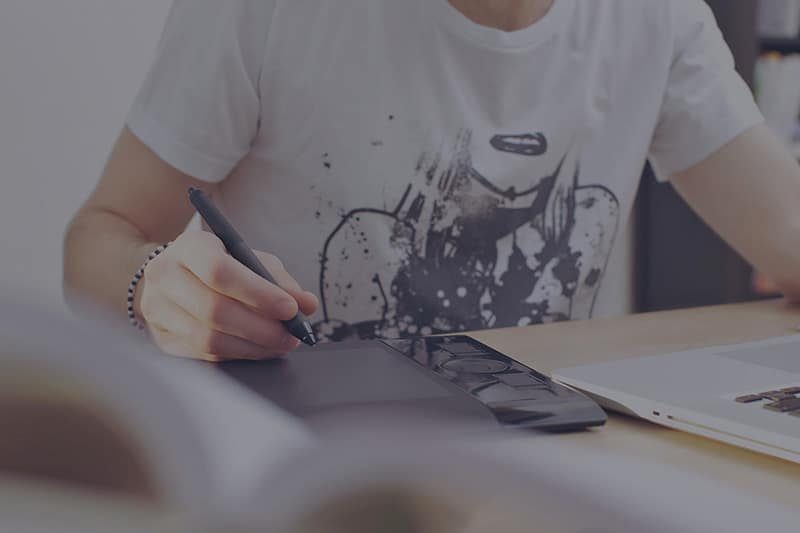 MEET OUR MANAGEMENT
Leadership Team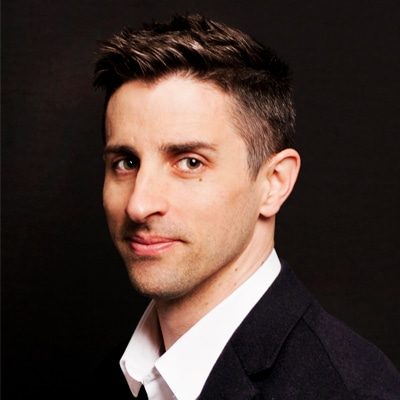 GLENN HODSON
FOUNDER / Strategy Director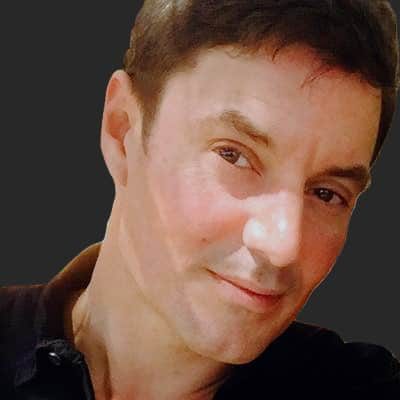 TRISTAN WHITE
TECHNICAL DIRECTOR