App Development Sydney
The leading app development agency in Sydney for results-driven businesses
Custom app design & app development Sydney
We design and build customised, polished apps for iOS and Android. Tangible has extensive experience designing mobile apps that work seamlessly across devices, as well as designing for emerging platforms, such as wearables, in-car digital, gesture-enabled devices, voice, home automation devices, and out-of-home digital experiences. We can develop native or hybrid apps on every platform that perform seamlessly across devices and create content for e-commerce and social experiences. Looking for highly skilled App Development Sydney ? We have a dedicated and passionate team in the heart of Sydney to deliver the most cutting-edge app development services.
---
It's important to keep in mind when you are looking to hire an iOS app developer in Sydney that you're working with a team that can expertly predict what users are looking for. You always want to keep the user's best interests in mind. Android or iOS app development without constant testing poses unforeseen risks that become increasingly difficult to fix. On the flip side, agile helps to limit that risk by letting our teams utilise unparalleled flexibility and build the apps in smaller parts. With agile mobile app development, we ship quickly and frequently. Its methodologies allow our teams to recognise better paths for the app and take advantage of better opportunities as soon as they emerge. This is what an agile mobile app development agency is all about: building the product iteratively and incrementally. Agile is not only effective and foolproof, but also allows us (and you) to save time and money since we only build what's absolutely necessary.
---
Our process is transparent
and iterative
Discovery
Discovery is our chance to dig in and understand your business, your problems and your customers. What customers think they need and what they actually need are rarely the same! At the conclusion of Discovery, we know exactly what problems we are trying to solve and a strategy plan outlining our recommended solutions—we call it the "Blueprint". In essence, we learn more than enough to become a solid partner to your brand. This way we become the partner that consistently delivers more than you expected. More insights, more value, more results.
Implementation
Once we have a plan and solution defined, we kick into agile development mode. We design and build each week with frequent stand-ups and check-ins to make sure our team is on the same page with yours. We build fast, test, adapt and iterate. And as things change (they always do) we communicate quickly. Not just letting you know problems, but proposed solutions and options to keep the project moving— and you in control. At the end of the day, we're not in the business of missing the target. We go above and beyond to hit budgets and timelines. But more than that, we prove every day our team should be the one who deserves your business.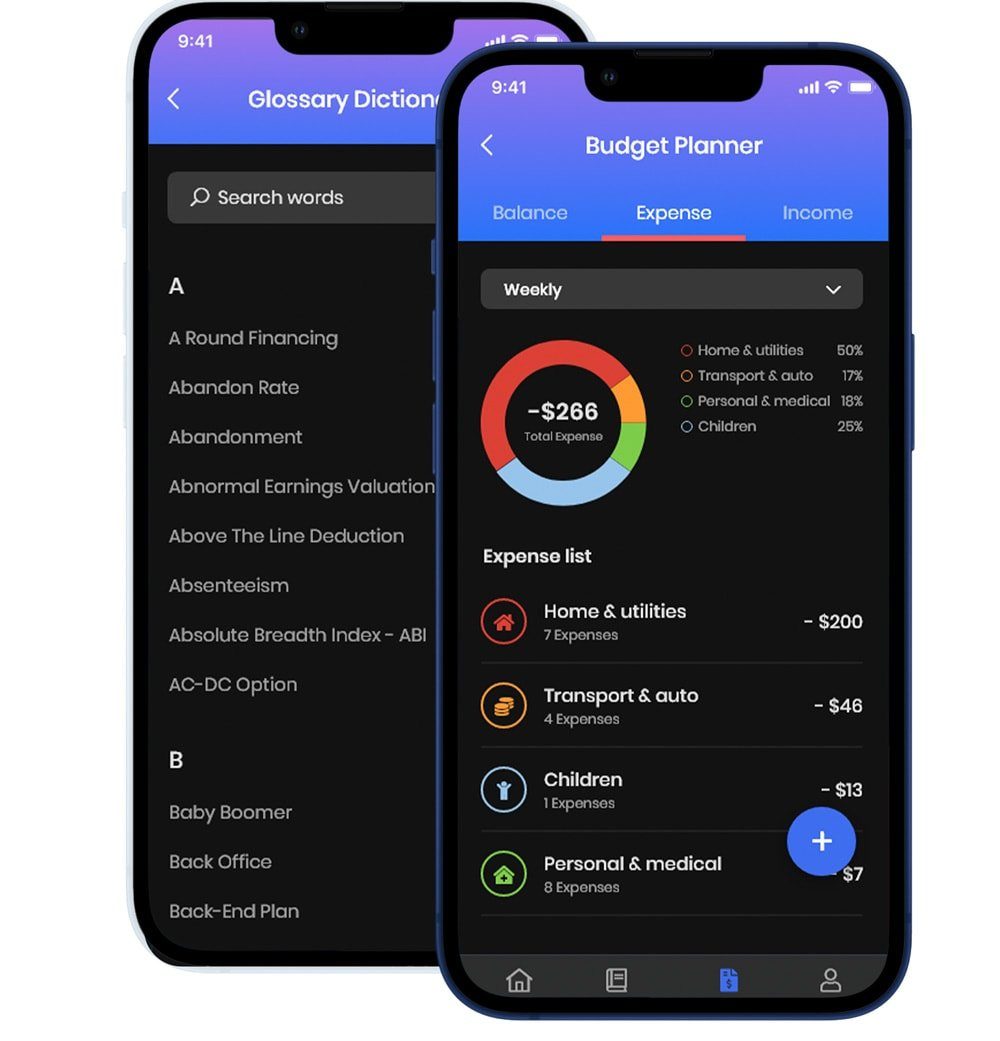 USER-INTERFACE
We design versatile, intuitive user interfaces that focus solely on the end user's emotional connection to the app. At Tangible, we blend beautifully designed interfaces with stringently tested code. Working hand-in-hand with our clients, we take your initial concept and merge it with everything the Tangible team knows about mobile, and about what does and doesn't work. We turn ideas into actual products. Whether it's an extension to your website, a specific application or game, or business operations software, speak to us about how we can fulfil your ambitions for mobile delivery.
UX DESIGN
We bring together all learnings, feature lists and user flows into our UX Design process to create extensive, robust Wireframes (i.e. Blueprints) for the entire application, making sure all user experience nuances are taken into account. We then bring Brand Design assets into the product design process to produce the entire set of UI Design (Final Product Design) for all screens, states and visual experiences. Our team comprises of industry leaders in iOS and Android mobile app design. With deep experience in both the iPhone and Android ecosystems, our UI/UX experts come up with pragmatic, simple solutions to complex design challenges.With all our talent locally based in Sydney, our designers and software engineers build apps and platforms that scale exponentially. There's a reason why Tangible has become ubiquitous with pixel-perfect mobile apps.
So what app headaches are keeping you up at night?
Let's make your app ambitions a reality / Get results / Increase your revenue / Enhance your brand /