Cyber Security Consultant
Leading Cyber Security Consultant
in Sydney
Security Testing and Vulnerability Management
To minimise cyber security risk, being able to rapidly identify and respond to attacks is essential. Hackers are constantly looking for security flaws they can use to compromise sensitive information or steal personal data for financial gain, or to cause havoc and disruption for businesses all over Australia. Our reliance on web technologies has caused us to become exposed to security risks, resulting in cyber-attacks against websites and web apps continuing to be one of the most common causes of data breaches against organisations. Our certified cybersecurity consultants are the best in the biz. Tangible offers comprehensive Ethical Hacking security assessment services that address compliance and IT security risks on an enterprise-wide basis.
---
Identify potential risks and vulnerabilities to electronic protected information.
Identify security architecture weaknesses and potential vulnerabilities in other security controls.
Prioritise remediation steps into an effective plan to correct and prevent future risks and vulnerabilities.
---
Our process is transparent
and iterative
Discovery
Discovery is our chance to dig in and understand your business, your problems and your customers. What customers think they need and what they actually need are rarely the same! At the conclusion of Discovery, we know exactly what problems we are trying to solve and a strategy plan outlining our recommended solutions—we call it the "Blueprint". In essence, we learn more than enough to become a solid partner to your brand. This way we become the partner that consistently delivers more than you expected. More insights, more value, more results.
Implementation
Once we have a plan and solution defined, we kick into agile development mode. We design and build each week with frequent stand-ups and check-ins to make sure our team is on the same page with yours. We build fast, test, adapt and iterate. And as things change (they always do) we communicate quickly. Not just letting you know problems, but proposed solutions and options to keep the project moving— and you in control. At the end of the day, we're not in the business of missing the target. We go above and beyond to hit budgets and timelines. But more than that, we prove every day our team should be the one who deserves your business.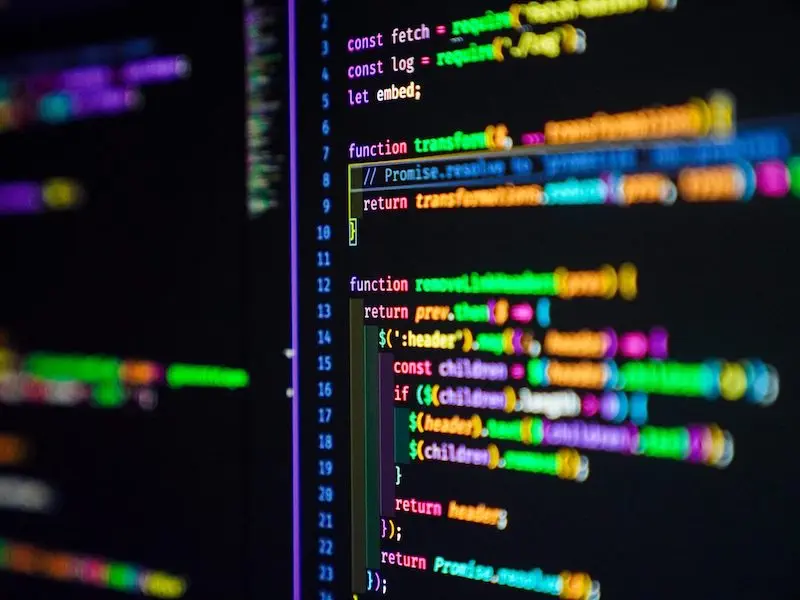 Penetration Testing
Ethical hacking is the identification and exploitation of security vulnerabilities for the purpose of improving an organisation's cyber security. Ethical hacking helps organisations improve their security status by uncovering exposures that are beneath the surface and providing support to address them. Penetration testing is regularly used by organisations as part of their ongoing security strategy/program. It is a security exercise that involves our ethical hacking team launching up to date real world attacks against either your security infrastructure, web, and/or mobile applications. We report back on the findings and how to remediate any identified vulnerabilities, this will allow you to better understand your security gaps, current security risk profile and practical steps for improvement.
Website Vulnerability Testing / Assessment
Website vulnerability testing is one of the many ways of assessing and securing your website against potential threats. It is a process that finds various security flaws in your systems. We provide actionable and prioritised recommendations advising you on the most effective next step to increase your organisation's security maturity. As one of Sydney's leading providers of cyber security and consultancy services, Tangible is well placed to help your organisation assess and improve its information security.
PROACTIVE APPROACH TO CYBER SECURITY
Understanding and managing risk is an on-going process which is critical to the operation of any organisation. By implementing an end-to-end cyber and information security management process, businesses can better avoid data breaches as well as detect and respond quickly if an incident does occur.
So what cyber security headaches are keeping you up at night?
Let's make your digital assets safe / Get results / Increase your revenue / Enhance your brand /