eCommerce Website Development
The leading eCommerce website development agency in Sydney for results-driven businesses
Create quick and easy paths to purchase
---
Find your online market, target your messages, maximise your sales. The growth opportunities which exist through eCommerce – be it desktop, mobile, tablet or Smart TV – are enormous for businesses, regardless of sector. At Tangible, we know what makes online customers tick, and we understand how to deliver the experiences which attract browsers, and which turn browsers into buyers and repeat customers. Every eCommerce project is different, but one thing is constant: the website is just the start. We work strategically, considering your company's position in its category, your competitors, the best ways to integrate your site with retail locations, and what role mobile and social media can play.
Our qualified team of technical minds have years of experience in delivering various eCommerce website development projects in Sydney around the globe.
Our process is transparent
and iterative
Discovery
Discovery is our chance to dig in and understand your business, your problems and your customers. What customers think they need and what they actually need are rarely the same! At the conclusion of Discovery, we know exactly what problems we are trying to solve and a strategy plan outlining our recommended solutions—we call it the "Blueprint". In essence, we learn more than enough to become a solid partner to your brand. This way we become the partner that consistently delivers more than you expected. More insights, more value, more results.
Implementation
Once we have a plan and solution defined, we kick into agile development mode. We design and build each week with frequent stand-ups and check-ins to make sure our team is on the same page with yours. We build fast, test, adapt and iterate. And as things change (they always do) we communicate quickly. Not just letting you know problems, but proposed solutions and options to keep the project moving— and you in control. At the end of the day, we're not in the business of missing the target. We go above and beyond to hit budgets and timelines. But more than that, we prove every day our team should be the one who deserves your business.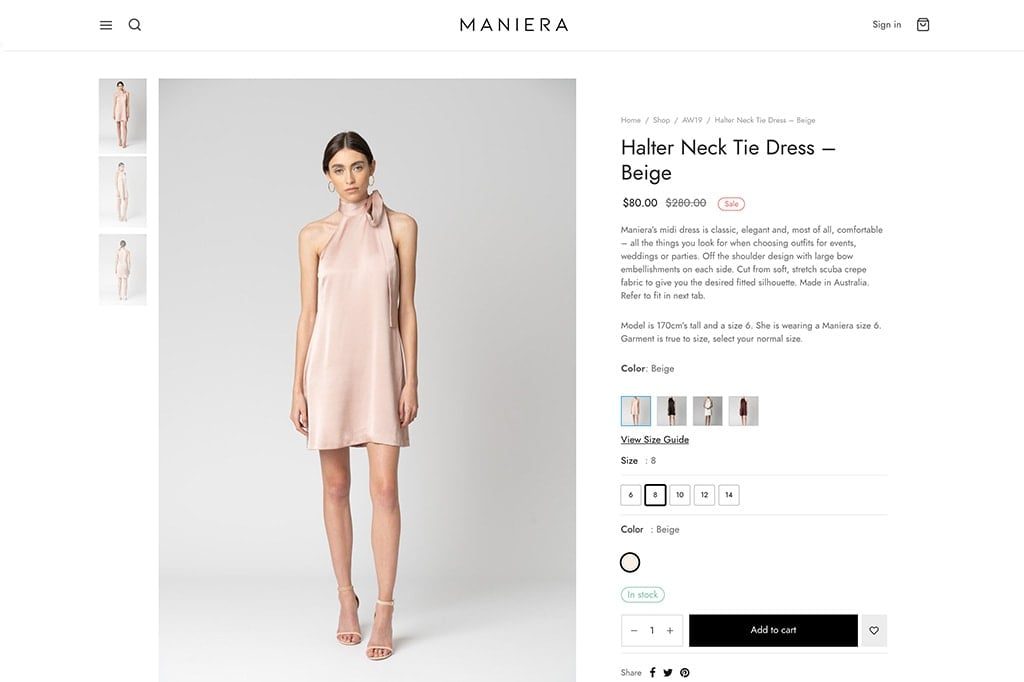 The art of online sales
A deep understanding of business goals and strategic insights turns visitors into buying customers and inspires ecommerce sites that are shoppable, seamless and scalable. Through early modelling and the build and management of digital tools, we design smarter transactions that drive lift and build brands. We customise flexible, powerful solutions to help you maximise sales. We leverage marketing and technology best practices to solve our clients' problems. We employ the latest technologies to develop quality ecommerce solutions that are scalable for less and provide results.
DIGITAL FIRST BUSINESSES
An eCommerce website must make shopping easy and secure. Pages must load quickly and reliably, with a consistent look and feel, compelling content, and search functionality that meets users' needs and expectations. Our solution architects apply a proprietary framework to assessment and recommendations, optimising your tech stack for your needs. We take into account technical requirements, integrations and customisations, as well as non-functional factors such as scalability, security, vendor profile and, of course, cost. In eCommerce, a key area of focus is ensuring the front-end stack can deliver the quality of experience your customers expect.
WooCommerce, Adobe Commerce, Squarespace and Magento Specialists
We'll help you choose the best ecommerce platform on which to build your website to help you offer your customers an effortless navigation to purchase. Choose from a selection including WooCommerce, Adobe Commerce, Magento and many more – we have experience with all of them. Whatever the platform, we ensure your ecommerce website offers customers an enjoyable shopping experience by pairing engaging design with strong understanding of the user journey.
So what eCommerce headaches are keeping you up at night?
Let's make your eCommerce ambitions a reality / Get results / Increase your revenue / Enhance your brand /