Content Marketing Agency Sydney
Multi-channel content marketing agency in Sydney for results-driven businesses
Fostering meaningful customer relationships
Without a strategy, content serves no purpose. Working with you, we'll identify measurable business objectives, refine the needs of your target audience and design content comms that drive engagement, convert interest and deliver growth. With an insight-driven program and distribution strategy, audiences get the right content in the right channel at the right time, while you see a proven return on investment.
Establish a valuable and enduring relationship with your target audience. Memorable, informative, and entertaining content is what will separate you from your competitors. These days, content is king, and our team dedicates the greatest attention to this detail of all our digital strategies. Your website will be a captivating source of content that will produce readership and sales. The days of casting a wide net with blanket messages and tried-and-true sales pitches are over. Today's consumer invests in brands that understand and respond to their changing needs with helpful, relevant content that guides them along every step of the buying decision and beyond.. Looking for a Content Marketing Agency Sydney to create or deliver a content strategy?
---
Creating compelling & high quality content is essential to reach your target audience & influence them. Our content marketing strategy involves mapping keywords to landing pages, identifying content gaps and suggesting content ideas..
---
Our process is transparent
and iterative
Discovery
Discovery is our chance to dig in and understand your business, your problems and your customers. What customers think they need and what they actually need are rarely the same! At the conclusion of Discovery, we know exactly what problems we are trying to solve and a strategy plan outlining our recommended solutions—we call it the "Blueprint". In essence, we learn more than enough to become a solid partner to your brand. This way we become the partner that consistently delivers more than you expected. More insights, more value, more results.
Implementation
Once we have a plan and solution defined, we kick into agile development mode. We design and build each week with frequent stand-ups and check-ins to make sure our team is on the same page with yours. We build fast, test, adapt and iterate. And as things change (they always do) we communicate quickly. Not just letting you know problems, but proposed solutions and options to keep the project moving— and you in control. At the end of the day, we're not in the business of missing the target. We go above and beyond to hit budgets and timelines. But more than that, we prove every day our team should be the one who deserves your business.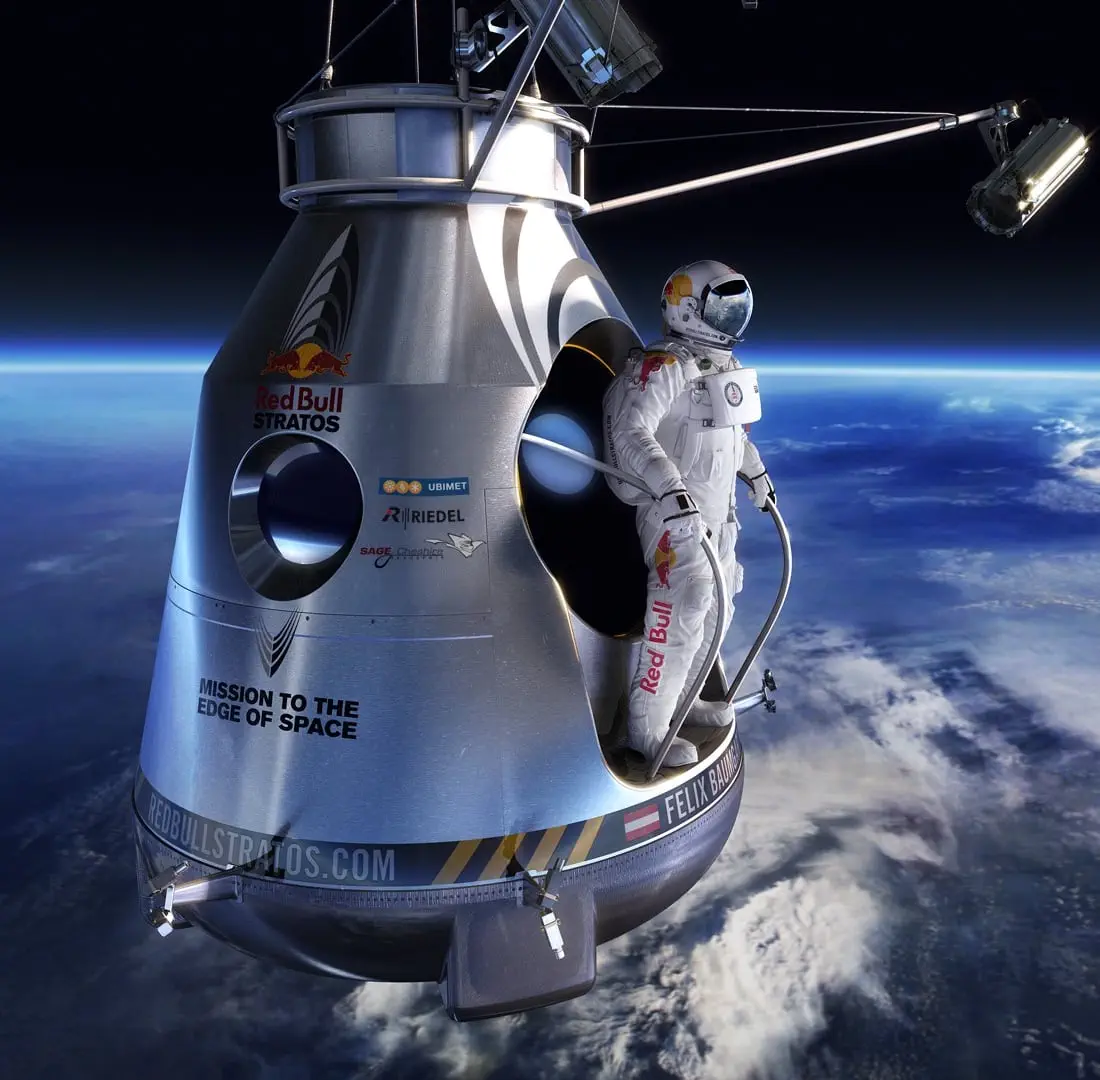 Social Media Content
We begin with a strategic plan that is mapped to measurable goals, then we work as your partner on a ongoing basis to produce content, post, moderate and engage within your channels, develop contests and promotions, and manage social ad programs to achieve your unique goals and objectives. Plus, we're always optimising your content and program based on the results and engagement we see.
Transformative, relevant, engaging
We bring conversion to every content marketing campaign. We begin by understanding your goals and audience, which allows us to create custom content with your target market in mind. It's about more than attracting visitors. Effective content marketing attracts the right audience, informs their interests and converts prospects into paying customers. As a full service content marketing agency, we guide you through the entire process. Your search for content marketing agency Sydney is complete.
BENEFITS OF A FULL SERVICE CONTENT MARKETING AGENCY
Effective and engaging content is built on a diverse range of specialisms – and so are we! We're a full-service content marketing agency, so we'll bring together all the key players to help bring your content marketing to life. From designers and copywriters, to SEO specialists and an expert web development team, we've got the people in-house to ensure you get results..
So what content marketing headaches are keeping you up at night?
Let's make your content marketing goals a reality / Get results / Increase your revenue / Enhance your brand /