Analytics Agency
As a recognised leading Analytics Agency. We help you increase performance through analytics and insight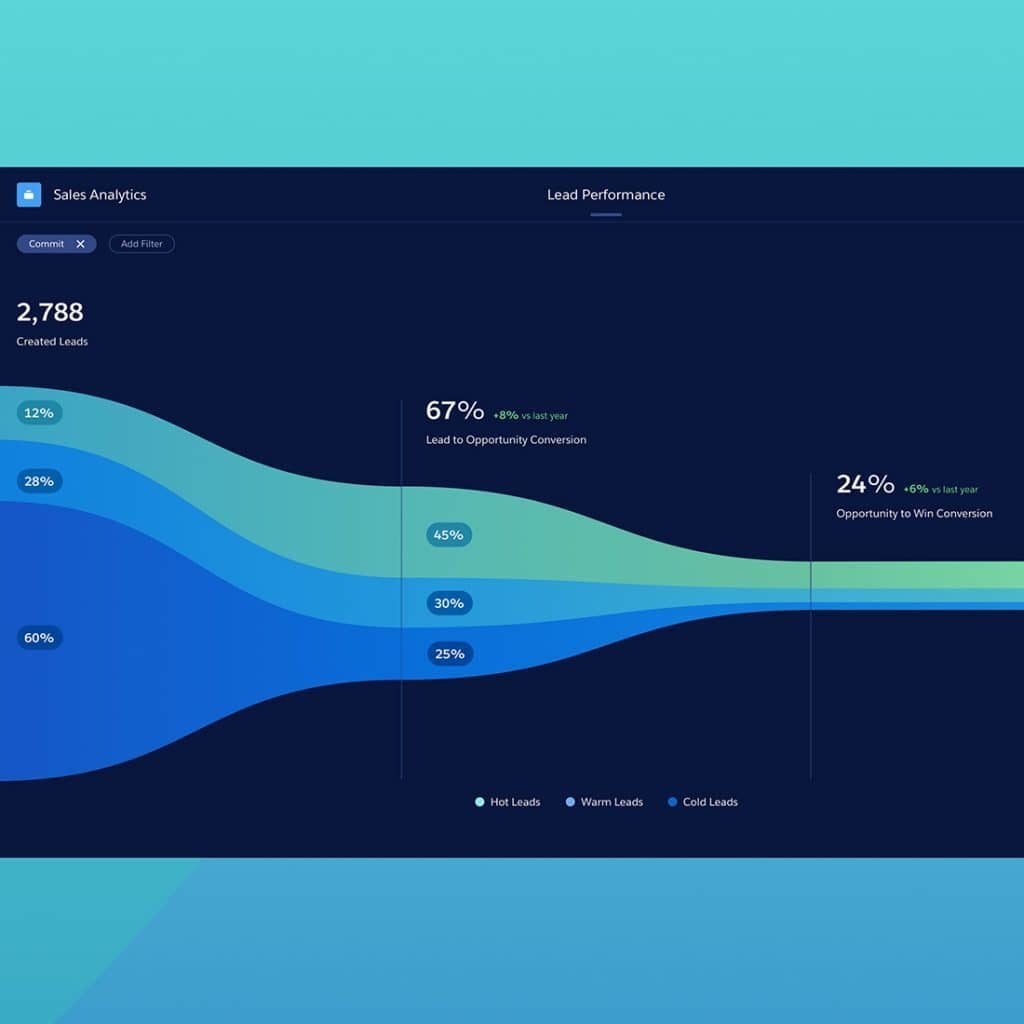 Optimise your connected customer experiences
Analysing data to realise strategic and actionable insights. We help you optimise your marketing spend, increase engagement and achieve competitive edge. We design models and algorithms for your complex business challenges to extract maximum value from your data. Applying data and analytics, we reveal the health and dynamics of your customer base. You'll see who is most engaged, valuable, at risk of leaving or open to behavioural nudges, and learn which products to recommend to who and when. We can see how much each marketing channel is adding to sales.
---
Tangible is a leading Sydney analytics agency with Data and Web Analytics at its core. Whether you are running PPC, social media advertising or working to increase your conversion rate, we can help you with a detailed data-driven growth plan.
---
Our process is transparent
and iterative
Discovery
Discovery is our chance to dig in and understand your business, your problems and your customers. What customers think they need and what they actually need are rarely the same! At the conclusion of Discovery, we know exactly what problems we are trying to solve and a strategy plan outlining our recommended solutions—we call it the "Blueprint". In essence, we learn more than enough to become a solid partner to your brand. This way we become the partner that consistently delivers more than you expected. More insights, more value, more results.
Implementation
Once we have a plan and solution defined, we kick into agile development mode. We design and build each week with frequent stand-ups and check-ins to make sure our team is on the same page with yours. We build fast, test, adapt and iterate. And as things change (they always do) we communicate quickly. Not just letting you know problems, but proposed solutions and options to keep the project moving— and you in control. At the end of the day, we're not in the business of missing the target. We go above and beyond to hit budgets and timelines. But more than that, we prove every day our team should be the one who deserves your business.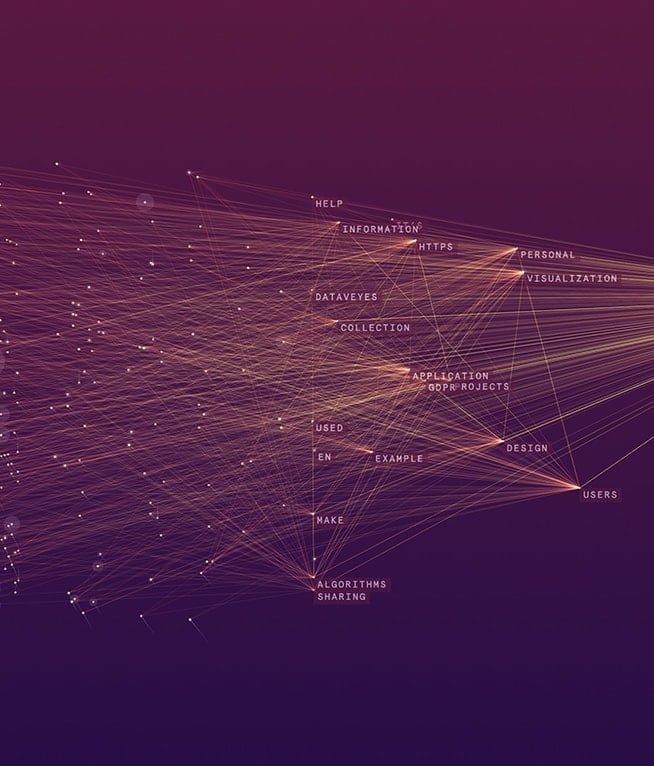 Insight, Innovation & Strategy
When we start analysing your data, we uncover data sources you've never thought of. We spot opportunities through patterns or recurring themes that are 'hidden from the human eye' – which could lead to new ideas on how to use your data. Working with you we analyse your structured, unstructured and external data to realise strategic and actionable insights. We develop unique metrics and apply quantitative methods, harnessing market-leading technologies in domains such as artificial intelligence, machine learning and IoT, to help future-proof your organisation.
Turn data into knowledge
Our strong partnerships with leading companies, research labs, AI pioneers and universities give us insight about what's next. Forward-thinking business leaders are embracing the rapidly changing digital and technical environment. Data can be streamlined and contained – eliminating much of the guesswork on how to launch new products to market globally, optimise operations or increase customer loyalty and sales across product lines.
WORKING WITH A DIGITAL ANALYTICS AGENCY
We have a dedicated digital analytics team and in-house developers who will help you navigate the intricacies of your data, whether you want a complete understanding of your marketing performance, to dig into your users' journeys or to inform your strategies moving forward. Whatever your reasons, investing in data, analytics and the right reporting framework is fundamental to your success in the digital marketing space.
So what data analytics headaches are keeping you up at night?
Let's make your data ambitions a reality / Get results / Increase your revenue / Enhance your brand /