Digital Strategy Agency
Starting with data and moving through to insights… Digital Strategy agency for results-driven businesses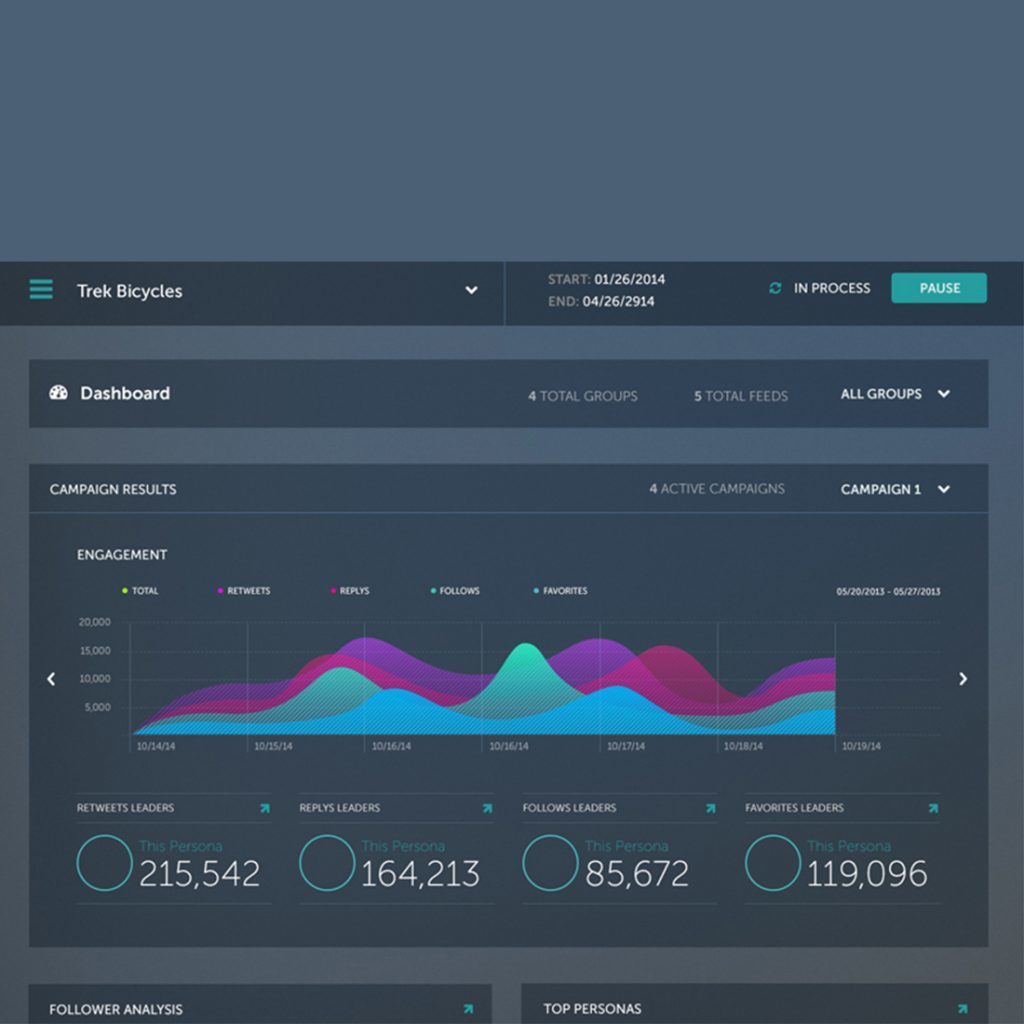 46% of brands don't have a defined digital strategy
Tangible is an award-winning digital strategy agency with a deep knowledge of how different marketing channels can work together to produce the best results. Achieving outstanding results involves much more than design, function and content. We collaborate with our clients to gain a keen understanding of business realities and brand dynamics, then work to fuse them to end-user needs to generate breakthrough approaches. We build brands with razor-sharp digital strategy. We analyse every aspect of your industry and apply our digital expertise to provide a roadmap for success. We're always watching and keeping tabs on consumer behaviour, gaining insights into how people interact with and perceive a brand, as well as its competition. These insights help us identify the currency that is going to spark consumers' interest and compel them to not only listen to what you have to say, but to carry your message forward. Our experience has revealed that complete digital strategy comes only when designers, engineers and marketing strategists work together. Tangible is special because we push the boundaries of this tight integration between design, technology and marketing-setting our clients apart in the market place.
---
Our approach to digital marketing strategy is based on rich data and insight – and all the recommendations we make are measurable, with a clearly defined testing methodology. We work with you to ensure that all your channels work as one, creating a path to your desired business outcomes.
---
Our process is transparent
and iterative
Discovery
Discovery is our chance to dig in and understand your business, your problems and your customers. What customers think they need and what they actually need are rarely the same! At the conclusion of Discovery, we know exactly what problems we are trying to solve and a strategy plan outlining our recommended solutions—we call it the "Blueprint". In essence, we learn more than enough to become a solid partner to your brand. This way we become the partner that consistently delivers more than you expected. More insights, more value, more results.
Implementation
Once we have a plan and solution defined, we kick into agile development mode. We design and build each week with frequent stand-ups and check-ins to make sure our team is on the same page with yours. We build fast, test, adapt and iterate. And as things change (they always do) we communicate quickly. Not just letting you know problems, but proposed solutions and options to keep the project moving— and you in control. At the end of the day, we're not in the business of missing the target. We go above and beyond to hit budgets and timelines. But more than that, we prove every day our team should be the one who deserves your business.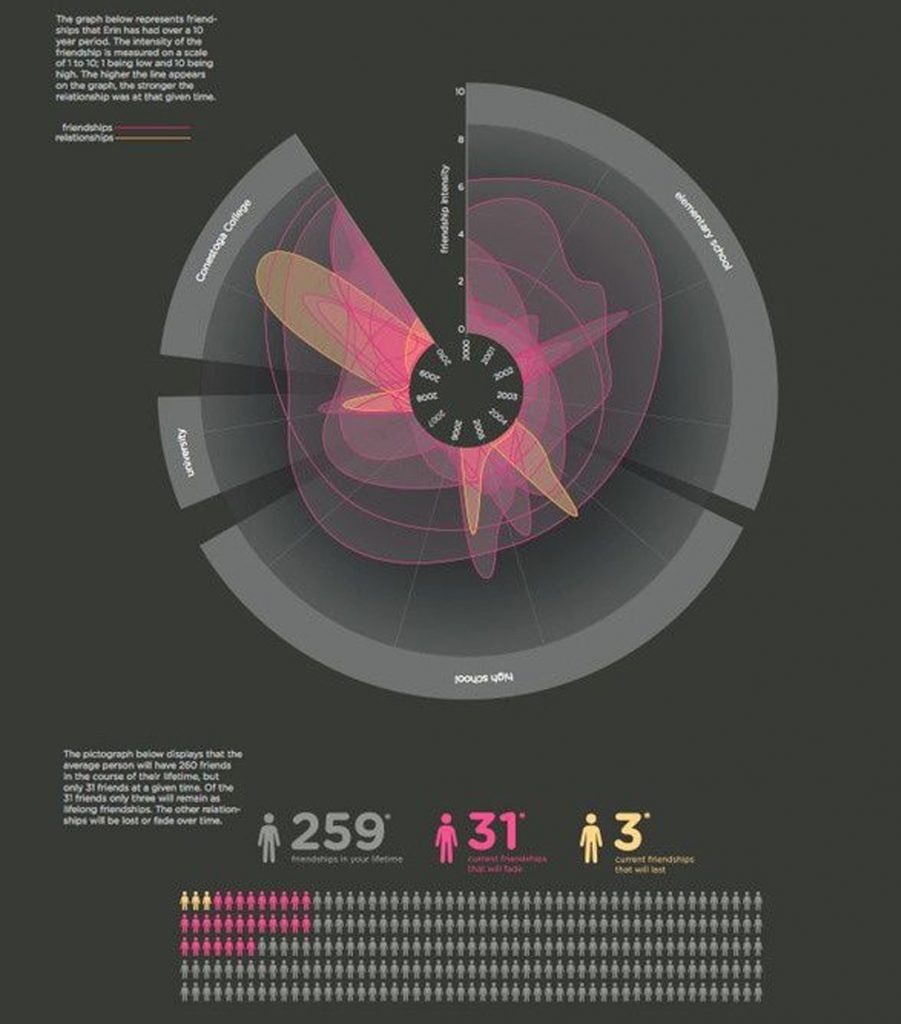 Insight, Innovation & Strategy
Our insights-driven strategies and R&D-powered expertise enable us to create novel technology-enabled solutions customised for your specific digital marketing needs. Our digital strategy is proven to drive traffic while increasing leads and conversions. We produce results-driven strategies and campaigns that expand your business and enhance your bottom line. Drawing upon our multidisciplinary expertise, the Tangible team fuses research, data, experience, and intuition to cultivate innovative strategies and solutions with a clear roadmap to success. We take a long term digital strategy approach that includes thorough business analysis, plus the setting of KPI's to ensure measurable analysis and a strong focus on results.
A clear roadmap to success
We are leaders in digital innovation and digital business building, helping clients to re-imagine and capture new digital opportunities as well as strengthen the performance of existing digital assets and capabilities. As a Digital Strategy agency, Tangible helps traditional organisations navigate and find success in the digital world, where clients take advantage of evolving technologies, business model innovations and changes in user behaviour to get new products and services to market faster.
WORKING WITH A DIGITAL STRATEGY AGENCY
Working with a digital strategy agency brings a new perspective to your business. We are about unlocking opportunities for your industry – driving growth in market share and revenues with new products and an enhanced customer experience, or delivering savings through operational efficiencies, automation and streamlined processes.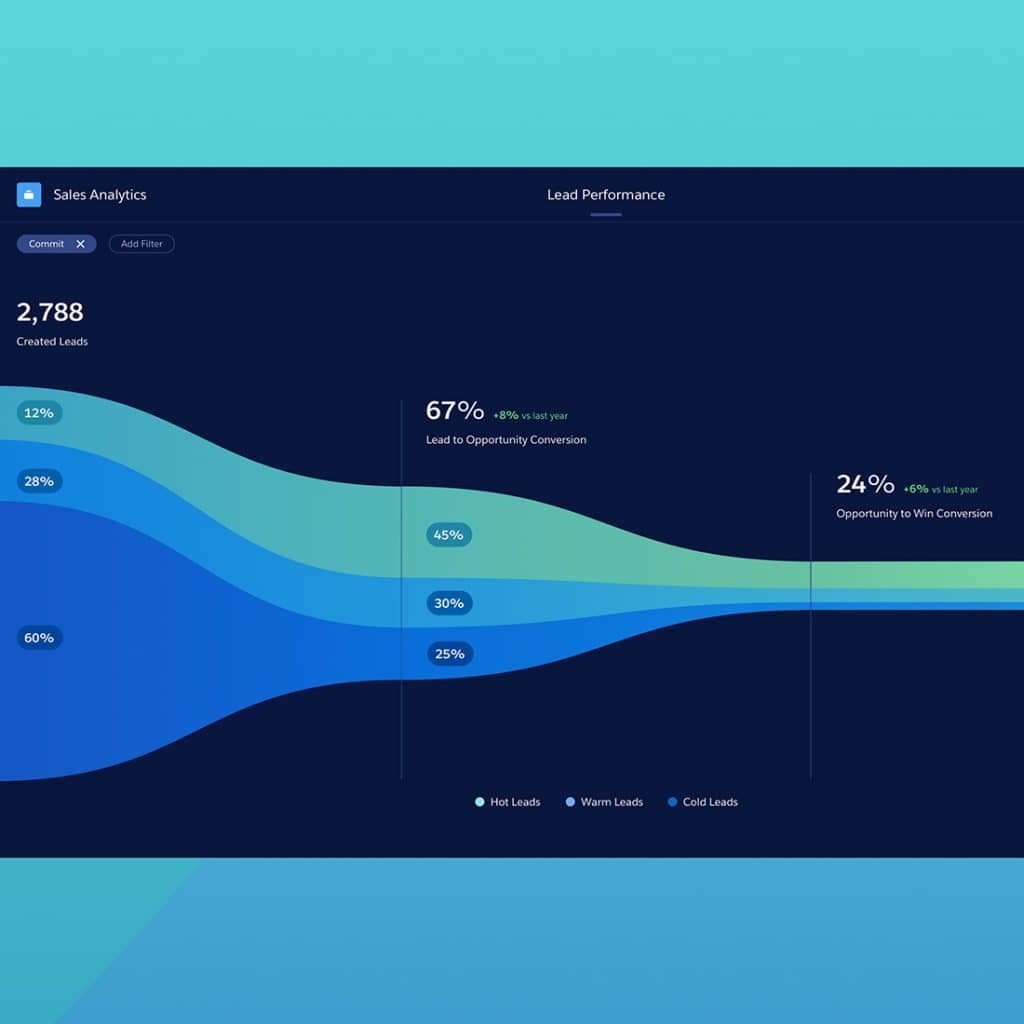 If you're looking to get some advice or support with your digital strategy, we can help. Whether you need a complete overhaul and reset of your digital strategies, an audit on how well they're performing right now, advice on profitable markets for entry into the market-or even just performance forecasting-we have everything covered.
Digital strategy retainers
You'll have the chance to work with our team of experts involved in cross-channel strategy. We are dedicated to helping you achieve your business objectives by delivering insight-led, integrated digital marketing strategies. Our specialty is bringing multi-channel marketing, where all teams work together under one goal and objective: driving the right results for your business!
We can provide in-housing consultancy, embedding specialist digital marketing knowledge into your team. Our in-house consulting services focus on our clients' most critical digital growth issues and revenue opportunities: strategy, action plan development, ppc and digital operations, digital technology, social media marketing, data tracking and advanced analytics and SEO.
Insights and Research Projects
Our digital insights & research projects are tailored to the key questions you are trying to answer. These projects use industry-leading third party tools combined with rich first-party data and will provide a reliable picture of your industry and audience. Our approach enables us to understand the context, define possible solutions and plan the best approach for each client. Our experience, coupled with data analysis expertise, provides powerful insight.
If you're looking to up-skill your team or invest more in digital marketing, we're here to help you. We can provide bespoke training for your business, no matter what the size, tailored exactly to your needs. Call on our Senior Strategist for bespoke and group training which can be delivered in-house at your premises or at one of our Sydney Offices.
So what strategy headaches are keeping you up at night?
Let's make your strategy ambitions a reality / Get results / Increase your revenue / Enhance your brand /