Emerging Technology
Designing Emerging Technology experiences that create value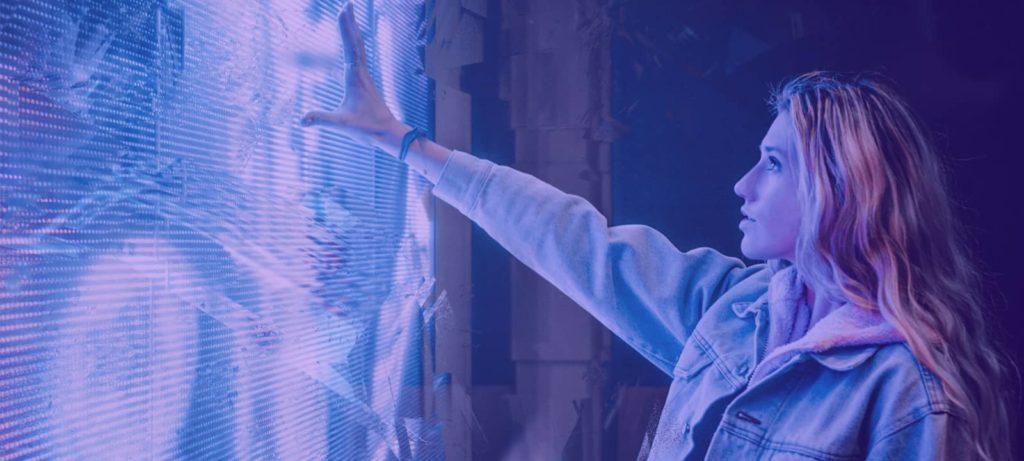 Digital experiences that push boundaries
We don't see limits, just challenges we have yet to solve. Tangible uses emerging technology to create practical new business platforms and user experiences. We are well versed in 'next generation' technology trends that determine how people will connect to devices, interact, and share data. And then we build software and user experiences on top of the latest hardware and gadgets to provide clients with a customised, intuitive user experience. Thorough planning, seamless delivery and ongoing support. Our team keep one step ahead of the latest cutting-edge emerging technologies in order to find the best-fit solution for your project. Whether your business requires an off-the-shelf platform or bespoke system tailored uniquely to your business needs our experts will guide you every step of the way.
---
Our process is transparent
and iterative
Discovery
Discovery is our chance to dig in and understand your business, your problems and your customers. What customers think they need and what they actually need are rarely the same! At the conclusion of Discovery, we know exactly what problems we are trying to solve and a strategy plan outlining our recommended solutions—we call it the "Blueprint". In essence, we learn more than enough to become a solid partner to your brand. This way we become the partner that consistently delivers more than you expected. More insights, more value, more results.
Implementation
Once we have a plan and solution defined, we kick into agile development mode. We design and build each week with frequent stand-ups and check-ins to make sure our team is on the same page with yours. We build fast, test, adapt and iterate. And as things change (they always do) we communicate quickly. Not just letting you know problems, but proposed solutions and options to keep the project moving— and you in control. At the end of the day, we're not in the business of missing the target. We go above and beyond to hit budgets and timelines. But more than that, we prove every day our team should be the one who deserves your business.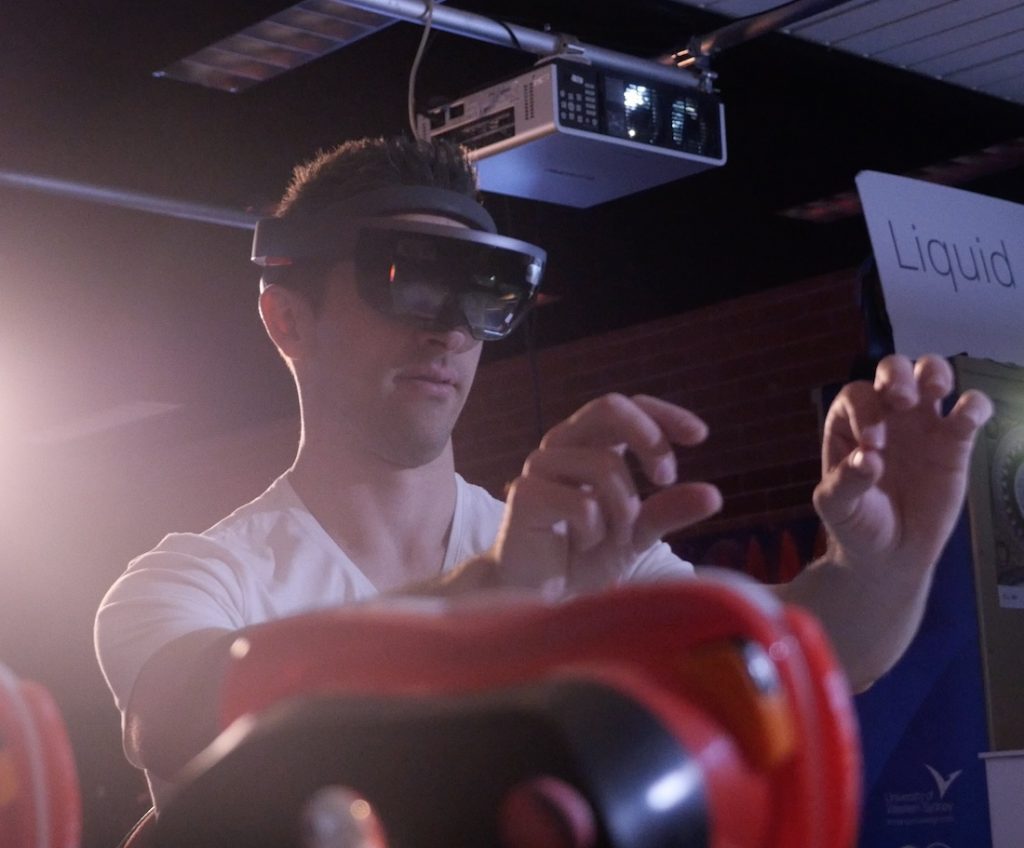 Insight, Innovation & Strategy
Our insights-driven strategies and R&D-powered expertise enable us to create novel technology-enabled solutions customised for your specific digital marketing needs. Our process in rapidly prototyping concepts—while actively testing them—empowers your brand, marketing and sales teams—and drives performance across all channels.
Technology that powers digital-first businesses
Tangible is passionate about delivering innovative projects and seeing our clients succeed. We rapidly experiment, design, prototype & build products and services that put our clients ahead of the competition. Have an idea and need to bring it to life? Tangible will take you from concept to solution, assisting with mobile strategy, platform selection, creative design, branding, content and marketing. We are more than happy to sign an NDA to give you peace of mind that your intellectual property is secure, and if you are looking for investors; we may even jump on board.
So what emerging tech headaches are keeping you up at night?
Let's make your tech ambitions a reality / Get results / Increase your revenue / Enhance your brand /